---
>>    No Partner Necessary
>>    Drop in & Walk-ins Welcome
>>    Wear Comfortable Shoes
>>    Great Place to Meet New People
>>    Dancing is one of the best workouts
>>    Have fun!
---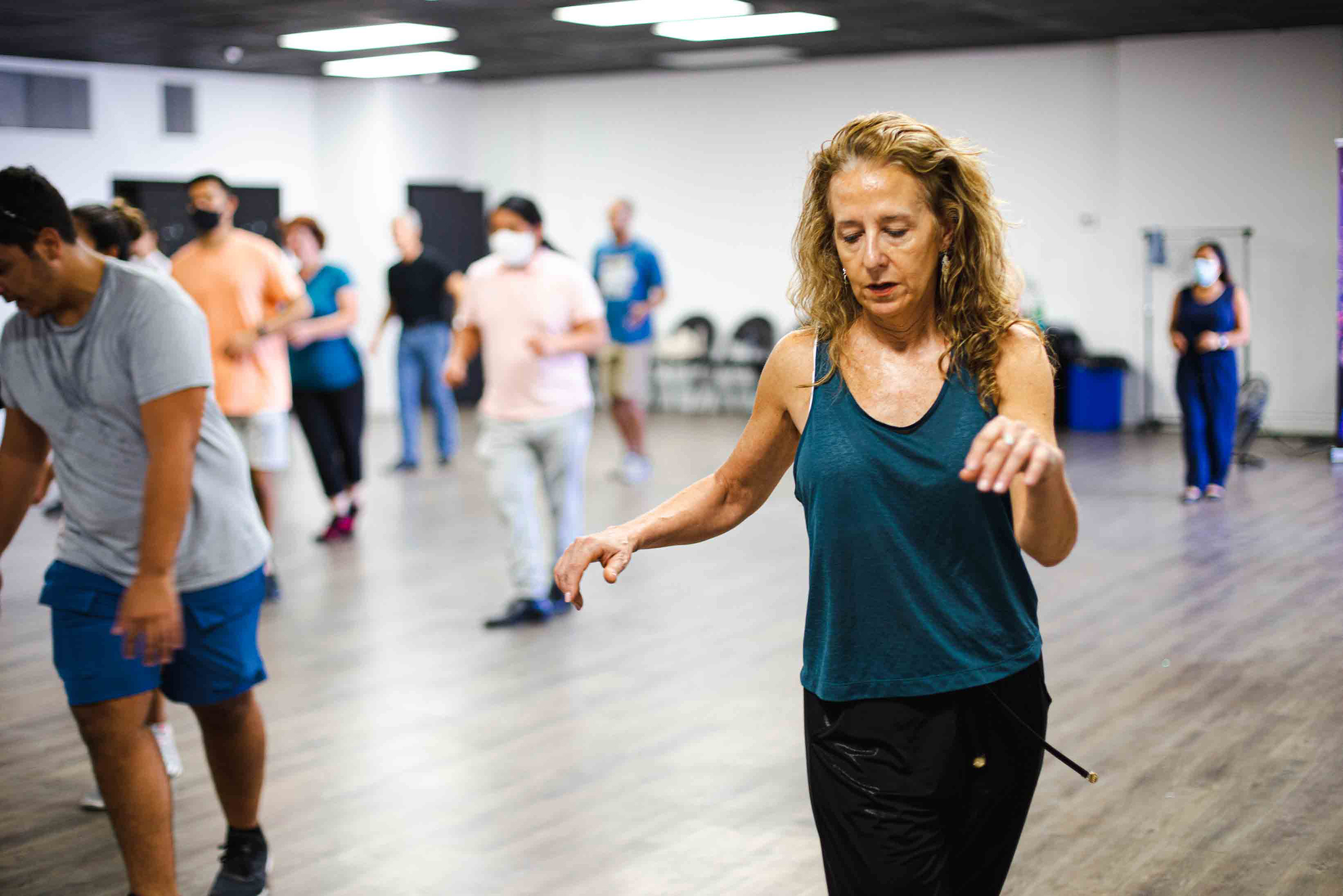 Schedule your first lesson
Send us a message to schedule your first private lesson and dance consultation. If you have a type of Latin dance you want to learn, please let us know. Private lessons are ideal for fast tracking and personalizing your dance training! If you don't know, that's ok too. However, If you want to be in a less formal lesson, come to one of our many  Group Classes! And no, you don't need a partner as all of our classes are drop-in.
Take your first lesson
Your first lesson can be intimidating. But No worries! Simply come 5 – 10 mins before the class, meet the instructor, and get comfortable. We definitely recommend you wear a comfortable pair of shoes. It can be tennis shoes, flats, or heels (if they are dance heels!). We will go through basic steps, dance patterns, and tips and technique.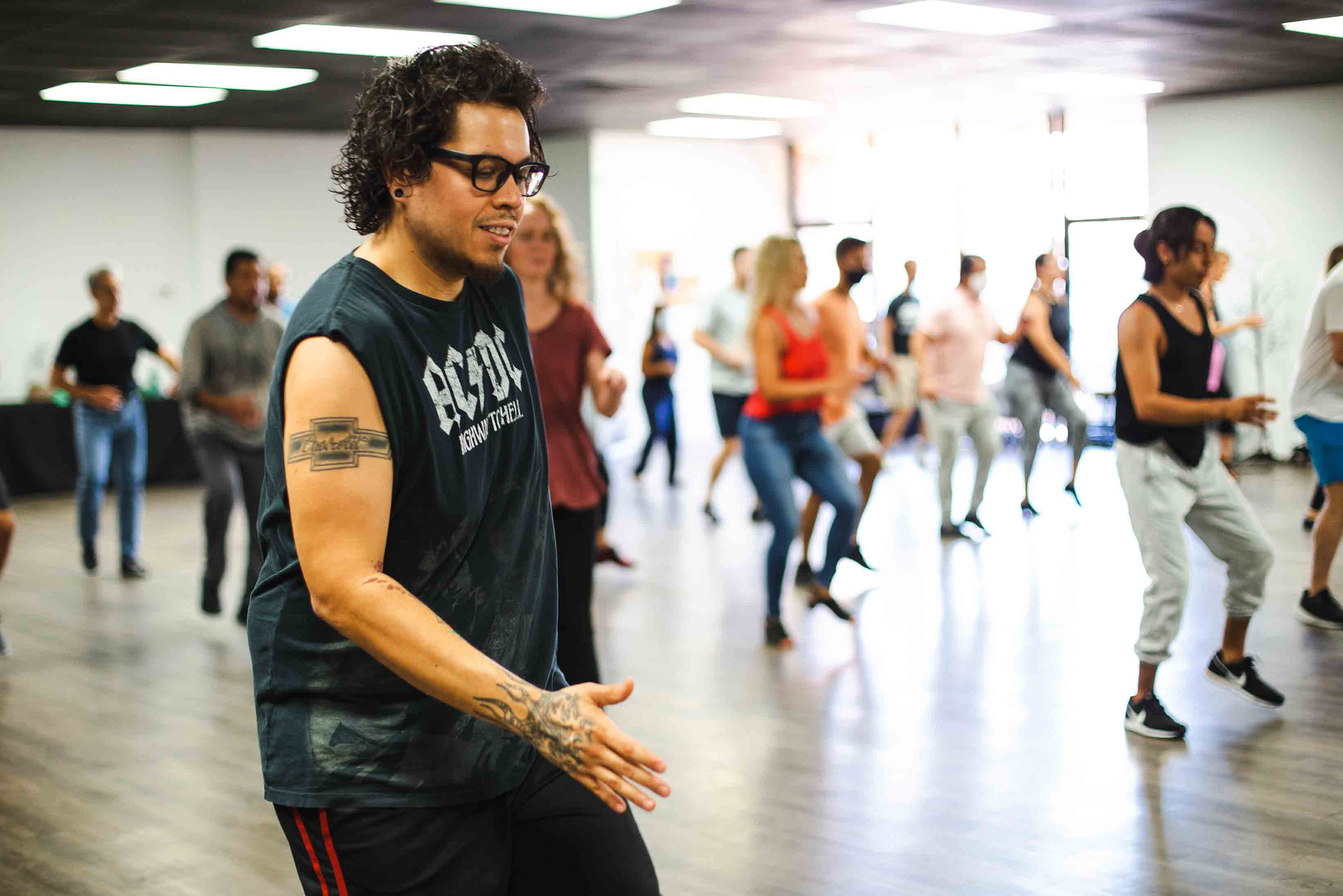 Enjoy!
Dancing is fun, but it will be more enjoyable if you continue to join our group classes consistently! Check our group class schedule and attend our monthly social at the studio to meet and dance with more dancers! The only way to get better is to practice regularly.
Group Classes
Private Lessons
Pricing