Support small businesses by shopping local. Invest in your community and enjoy the pure uniqueness of local products and services.
We created this platform to not only do something special for our local community, but as a reminder that in order to succeed individually, we need to come together as a whole. This is a way for people to contribute to the cause now, and by supporting one another's dream and livelihood, you are continuing to spread growth, positivity, movement and message across our dance community. Shop Local, Support Local.
Be The Light Candles / Minimalist Candles, Homemade in Litchfield Park, Arizona.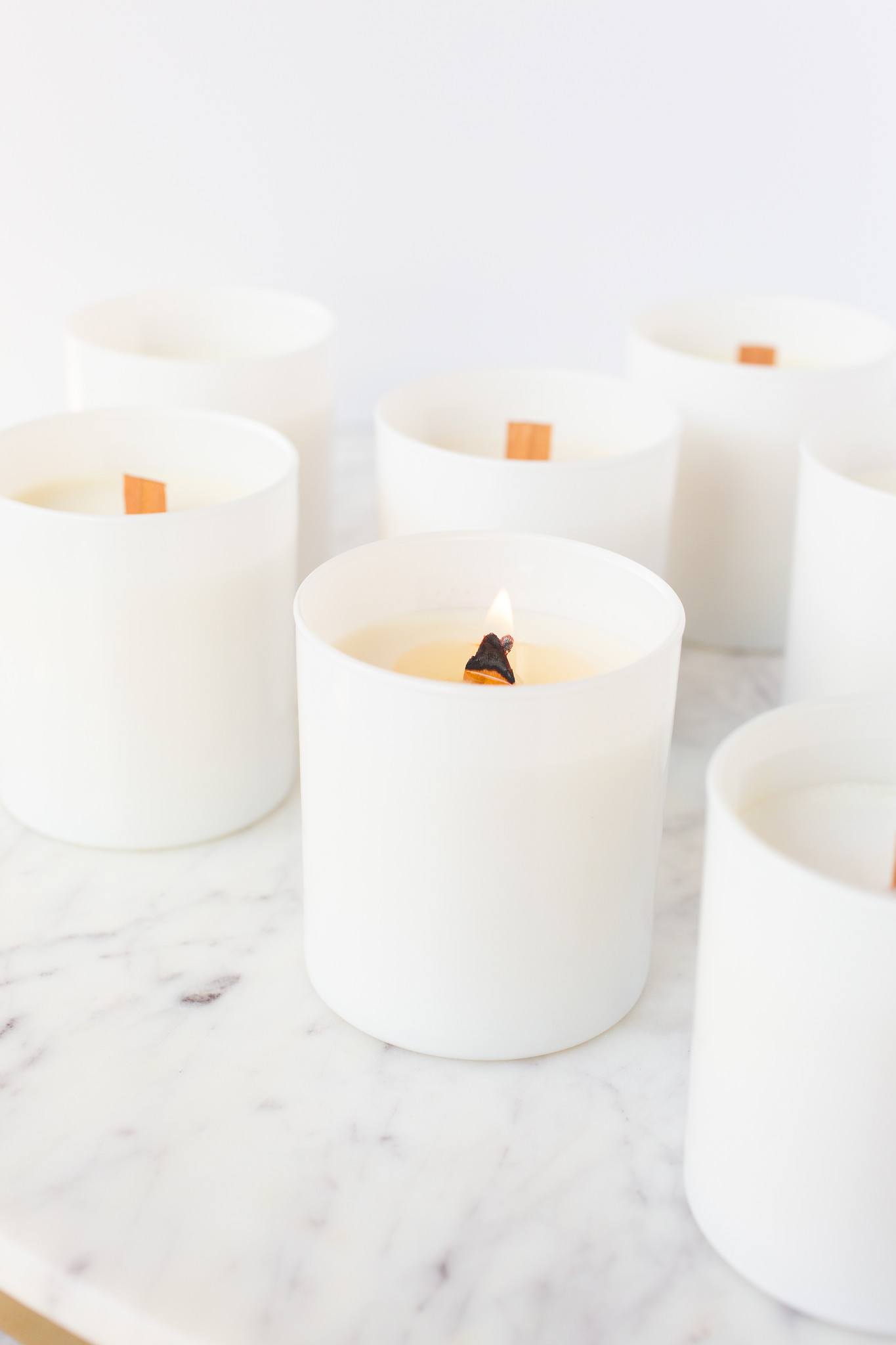 http://www.bethelightcandles.com
*Message info@phoenixsalsadance.com  Delivery is available if you are Local.
All Natural Soy, Fragranced Candles with Essential Oils, Made Premium and with Clean Ingredients.
Bonus! Now with Crackling Wooden Wick: that are Eco-friendly, Clean-burning, wooden wicks made from FSC Certified Wood, Hand-Crafted + made in the USA.